Discover the possibilities
Student Affairs provides opportunities for students to achieve their goals by offering services that supplement their academic experiences. We support students' general needs that, when met, provide a foundation for academic and individual achievement.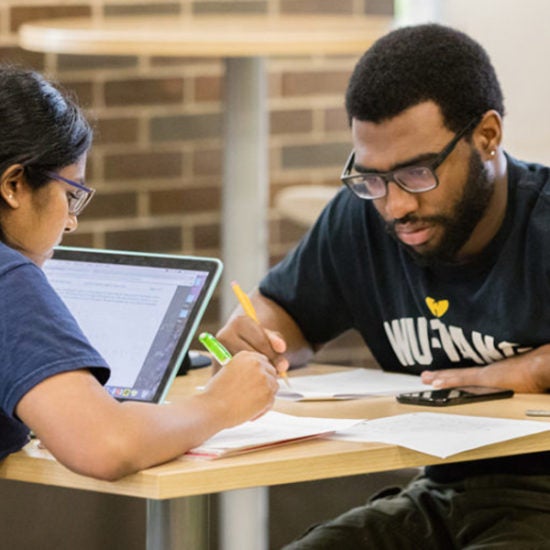 Centers of Excellence
Centers of Excellence is made up of a network of resources that help students learn more effectively, build academic skills, and prepare for professional success. The Centers of Excellence include ACE, AAAN, NASP, and TRIO, each of which provide unique services to UIC students, while focusing fostering a pursuit of life-long learning for the UIC student.
Click the link below to learn more or refer a student to one of our services.
Refer a Student