Discover the possibilities
Student Affairs provides opportunities for students to achieve their goals by offering services that supplement their academic experiences. We support students' general needs that, when met, provide a foundation for academic and individual achievement.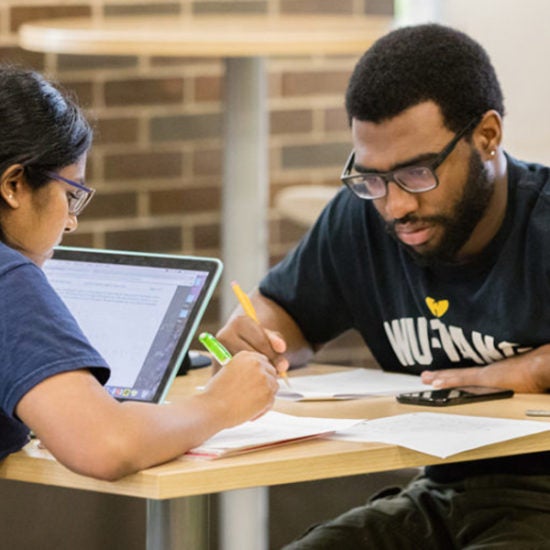 Excel Center
The Excel Center is made up of a network of resources that help students learn more effectively, build academic skills, and prepare for professional success. The Excel Center is made up of five departments,each of which have a unique mission, yet each of them sharing a common goal — to support UIC students and the Chicago community in their pursuit of life-long learning by offering premiere programs and services .
Click the link below to learn more or refer a student to one of our services.
Refer a Student