We foster student success and affinity by creating experiences that engage students in programs and services that support their learning and personal development.
Student Affairs News & Events
Student Engagement Events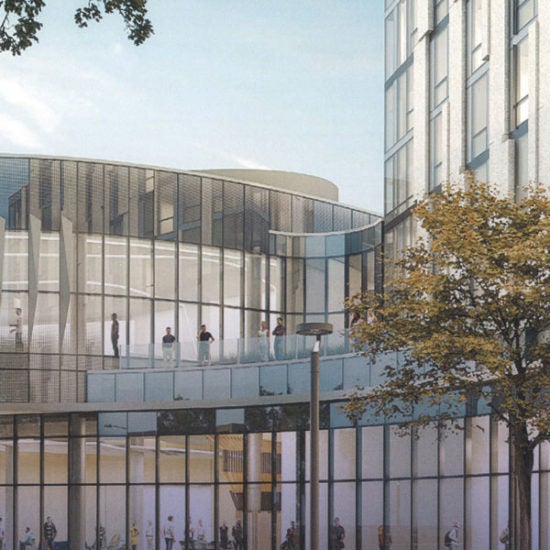 SPOTLIGHT : ACADEMIC & RESIDENTIAL COMPLEX
On January 16th, UIC and our private partner, American Campus Communities, broke ground on Harrison Hall, a 10 story, 550 bed residence hall opening Fall 2019. Harrison Hall will connect to a new 50,000 square foot academic space with several classrooms, including a 258-seat lecture center, as well as a cafe. Harrison Hall is targeting LEED Gold certification.
Learn More