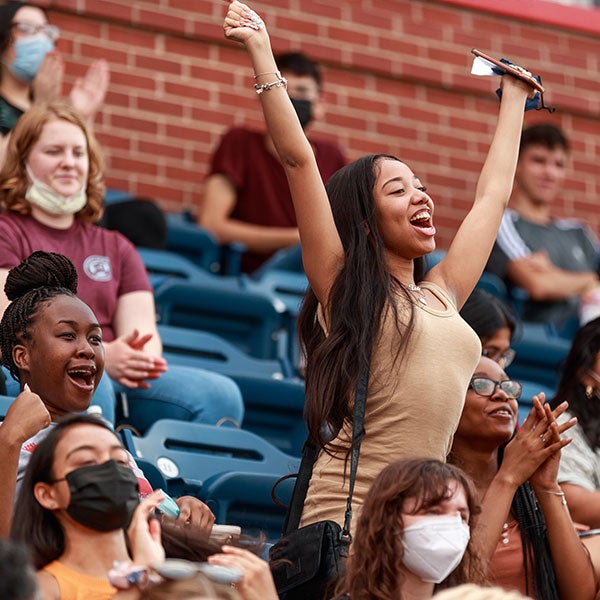 With one of the most diverse student populations in the nation, the University of Illinois at Chicago is dedicated to providing a welcoming environment for its students and fostering a sense of belonging, academic success, student growth and development, diversity, and community.
Student Affairs provides enriching, co-curricular opportunities for every student to engage and build meaningful connections from orientation through graduation. Student Engagement is a partnership between UIC and each student that bridges the learning that occurs inside and outside the classroom to prepare students for success beyond UIC.
The departments listed below each provides important pathways for engagement, leadership, service, and learning.