Counseling Center
Counseling Center Fall 2021 Services and Updates
Welcome back UIC students! We are looking forward to working with you and continuing to provide support throughout your university experience. The UIC Counseling Center is providing our full array of services online. This includes clinical services such as individual, couple, and group therapy, psychiatry services, and initial consultations with a counselor. This also includes an array of workshops such as coping skills during the pandemic, self-compassion, mindfulness, and more! To learn more about what we have available for you, please visit our Counseling Center website counseling.uic.edu or call us at 312.996.3490.
Services
Please note: In-Person appointments and events are currently suspended for Fall 2021.
VIRTUAL & PHONE APPOINTMENTS
To talk to a counselor or make an initial appointment, call the Counseling Center at 312.996.3490. For many students, the first contact with the Counseling Center comes through an initial confidential consultation. Initial consultations and therapy appointments are conducted via secure, confidential online platforms (e.g. Webex, Zoom PHI) or phone. We are available Monday through Friday 8:00 a.m. – 5:00 p.m. with evening hours by appointment only. If you'd like to learn more about the counseling services we provide before you call, visit our website.To speak to a counselor after-hours, please call the Counseling Center (312-996-3490) and press 2.
Online Programs & Workshops
The Counseling Center is continuing to offer remote outreach services by request and a variety of remote workshops, including our popular Mindfulness and Self-Compassion workshops.
To join an online community of UIC students coming together to support each other through life's challenges and connect around life experiences, check out our United Support Network. These inclusive peer-support groups are led by trained student facilitators where members can gain support around life's struggles, form deep connections, and not feel alone in the world as they pursue their goals counseling.uic.edu/services/usn.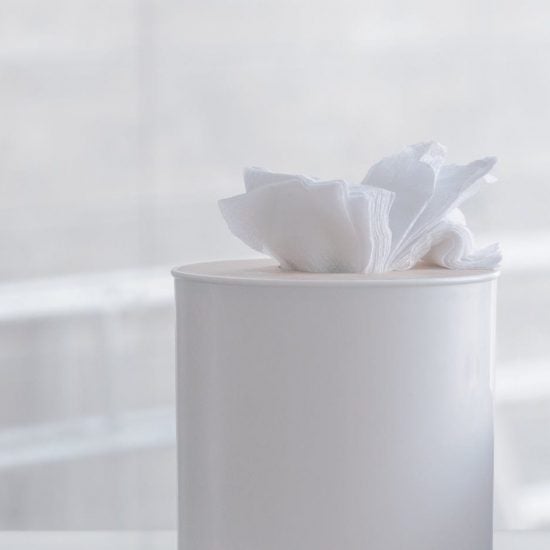 UIC Counseling Center
Throughout the ever-changing landscape of life during COVID-19, we at the Counseling Center remain committed to provide accessible mental health resources for our UIC Community. We continue to strive to create safe and inclusive spaces for our students, to push ourselves to grow in our multicultural awareness, and to be strong allies and advocates for the diverse populations we serve.
Learn More