Career Services
Career Services is excited to welcome students back to campus for the 2022-2023 academic year!
Our office is open in SSB 3050 from 8:30 a.m. - 5:00 p.m., Monday - Friday
Stay tuned to Handshake https://uic.joinhandshake.com/ for information about our upcoming career fairs, workshops, and events. UIC students will continue to be able to choose between in person and virtual appointments with advisors via Handshake.  Our walk-ins will also have both in person and virtual options.
Save the date for our annual Diversity Career Fair on September 22 from 1:00 pm. - 4:00 p.m. back in Student Center East (Virtual Fair on September 29).
New for 2021: In Person and Virtual Walk in Hours Heading link
In Person and Virtual Walk in Hours:
Take advantage of these opportunities for quick resume or cover letter reviews or answers to your questions about our services! Students are welcome on a first come first served basis.
In Person – Career Services Office in SSB
Tuesdays from 12:00 p.m. – 2:00 p.m.
Wednesdays from 2:00 p.m. – 4:00 p.m.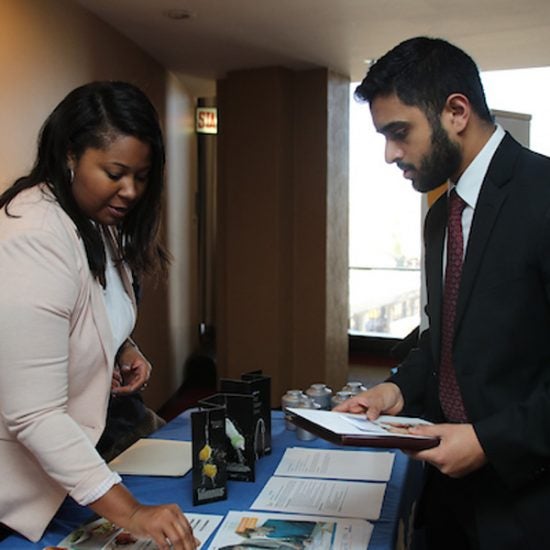 Be sure to activate your UIC Handshake account at https://uic.joinhandshake.com/ so that you can stay up to date with on and off campus employment opportunities, as well as notifications about upcoming fall events!  While our regular job fairs will remain virtual for fall, we look forward to offering a variety of in person workshops and events and seeing you all soon!
Email us at careerservices@uic.edu or call 312-996-2300 for more information.
Career Services Website