Reentry & Resources
UIC Student Affairs is working to make the campus as safe as possible for students, faculty, and staff. This page serves as the central location for Student Affairs resources and guidance.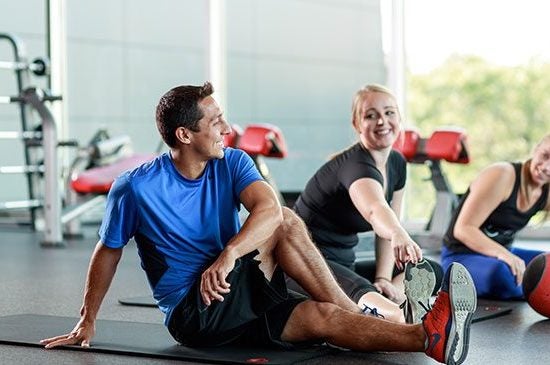 Campus Recreation creates opportunities for students to enhance their college experience through play, wellness and adventure!
The Student Recreation Facility, Sport & Fitness Center and Outdoor Field Complex are multi-purpose facilities with several welcoming activity spaces.
Check out our WEBSITE to find the right community for YOU!
Learn More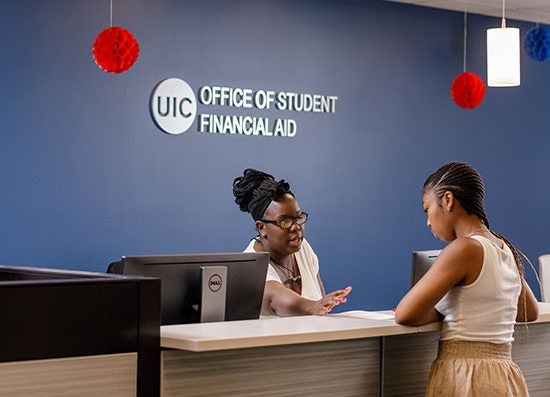 UIC Student Financial Aid & Scholarships (SFAS) supports our students and families by administering federal, state, external, and institutional aid. As a Student Affairs unit, we believe that financial literacy is key to enhancing a student's college experience and transition after graduation. Our professional staff provides personalized counseling and outreach to empower students and make higher education more accessible.
We are located at:
UIC Student Financial Aid & Scholarships
1200 W. Harrison St.
1800 Student Services Building
Chicago, IL 60607
Reception Walk-in Appointment hours are:
Monday – Friday 8:30am to 5:00pm Central time
Contact us Here
Location: Student Services Building, Suite 3010
Monday – Friday, 8:00AM – 5:00PM by appointment.  Please schedule a visit by emailing: studentaffairs@uic.edu
Office will be open by appointment only.  Please schedule a visit by emailing studentaffairs@uic.edu