African American Academic Network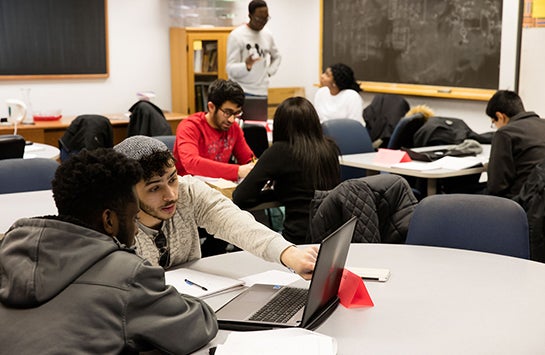 In our continuous pursuits of increasing enrollment, persistence, and graduation rates of African descent, AAAN's Student Engagement unit utilizes effective practices that focus on implementing meaningful activities that are related to learning and personal development. Our programmatic activities range in scope from pre-collegiate preparation to post-baccalaureate pursuits (i.e. career exploration, professional training, graduate and professional school, etc.). We believe that the very act of being engaged adds to the foundation of skills and dispositions that are essential for thriving here at UIC but also living a productive life after college.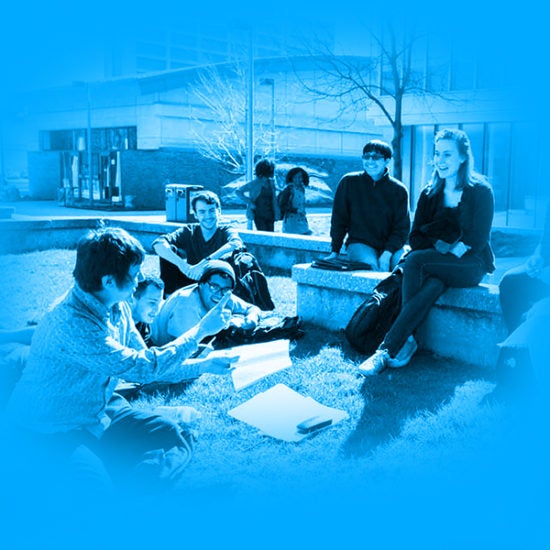 UIC Impact is the University of Illinois at Chicago's commitment that all students will have the opportunity to apply their learning to real world challenges through high impact engagement. UIC Impact has adapted the high impact practices from the National Survey of Student Engagement (NSSE). Research indicates students who participate in high impact practices are more likely to persist through graduation and are more successful in their initial steps after college.
Learn More